We are a vibrant, welcoming Christian ministry with locations in Easton and Dartmouth, MA, that delivers furniture and food to families in need. Our mission: "To bring the Love and Hope of Jesus Christ to those in need."
Adopt a Family Program is now open!
You can safely participate in our 2020 Christmas Program by sponsoring a local family in need. "Kids have lost so much to COVID-19… school, summer, friendships. We draw the line at Christmas. We're not letting kids lose Christmas!"
What a challenging time we're living through! The world is unsettled to say the least. One thing you can count on, though, is My Brother's Keeper's firm commitment to our mission, "To bring the Love and Hope of Jesus Christ to those we serve."
COVID-19 Update
RESPONDING TO OUR NEIGHBORS IN NEED
In response to the unprecedented coronavirus pandemic, My Brother's Keeper took the following actions to help ensure the safety of staff and volunteers while continuing to provide emergency services to our brothers and sisters in desperate need.
Focused all our efforts on our Food Assistance Program
Significantly limited volunteer involvement
Modified delivery protocols— no buildings entered and no items exchanging hands
These steps have allowed us to do the most good right now for our neighbors in need while safely observing social distancing guidelines.
On a weekly basis, we are serving 350+ households with food—3½ times our normal output despite limited volunteers. Each food delivery is healthy, balanced and nutritious and includes a hefty box of non-perishables, milk, juice, eggs, butter, meat, fresh fruits and vegetables plus toilet paper and paper towels. Average retail value per delivery is $195.
We have now resumed collecting and delivering furniture. For further details, please click on Donate or Request Assistance tabs.
If you would like to make a donation to support our efforts, please click below.
Watch A Day in the Life of My Brother's Keeper
With your help, the "Non-Event" Event has been a tremendous success. It's raised more than $150,000 for My Brother's Keeper and will allow us to send out 400 Home Chef gift cards to local families in need. Please watch our new video, "A Day in the Life of My Brother's Keeper." We hope it is a message of Love and Hope and an inspiration for you and your loved ones.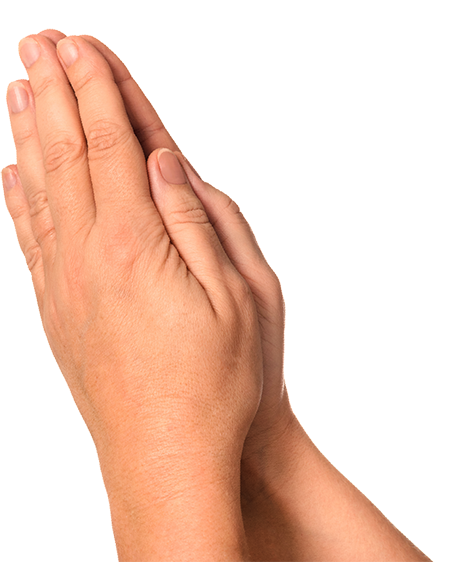 I would like to have the volunteers at My Brother's Keeper offer their daily prayers and service for the following intention:
Quickly and easily donate high demand items directly to My Brother's Keeper.
Want to see what we've been up to at My Brother's Keeper? View the PDF here, or use this form to sign up and receive the latest news.
View the Latest Newsletter
Sign Up for our Mailing List
Jim's Weekly Gospel Reflection
Personal reflections on the Monday Gospel representing his insight of Christ's message as viewed through the lens of his own life experience. He hopes that others will be inspired to reflect upon their views as well.
View This Week's Reflection
Sign Up for Weekly Gospel Reflection
My Brother's Keeper is 100% privately funded. Because we are a Christian community serving in Christ's name, we do not accept any local, state, or federal funding. And unlike many charities, no donated items are ever sold — the best we have goes directly to those we serve.
---
32
Years of dedicated service
---
---
---
---
Total Deliveries Completed
---
Directed to programs serving those in need
---