We are a vibrant, welcoming Christian ministry with locations in Easton and Dartmouth, MA, that delivers furniture and food to families in need. Our mission: "To bring the Love and Hope of Jesus Christ to those in need."
Christmas at My Brother's Keeper will certainly be different in 2020. With COVID numbers on the rise, we will not have volunteers select and wrap gifts at our facilities this year. This is unfortunate but necessary for the health of our community and the success of this year's Christmas Program.
Despite this big change, our overall goal remains the same: to serve more than 3,000 local families in Christ's name this Christmas— more than 12,000 children and adults! You are making that possible through your prayers and generous support.
Our faith community is strong and resilient. Until we can be together again, please celebrate our Mission by joining us for our live-streamed Gratitude Mass on Friday, Nov. 27 and watching an online video produced by one of our volunteers. God bless you.
Quickly and easily donate high demand items directly to My Brother's Keeper.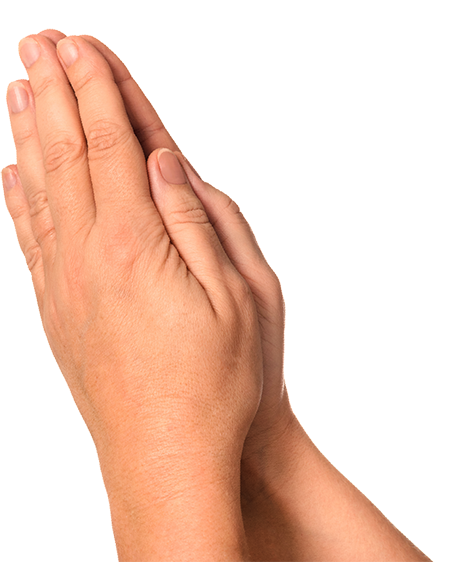 I would like to have the volunteers at My Brother's Keeper offer their daily prayers and service for the following intention:
Want to see what we've been up to at My Brother's Keeper? View the PDF here, or use this form to sign up and receive the latest news.
View the Latest Newsletter
Sign Up for our Mailing List
Jim's Weekly Gospel Reflection
Personal reflections on the Monday Gospel representing his insight of Christ's message as viewed through the lens of his own life experience. He hopes that others will be inspired to reflect upon their views as well.
View This Week's Reflection
Sign Up for Weekly Gospel Reflection
My Brother's Keeper is 100% privately funded. Because we are a Christian community serving in Christ's name, we do not accept any local, state, or federal funding. And unlike many charities, no donated items are ever sold — the best we have goes directly to those we serve.
---
32
Years of dedicated service
---
---
---
---
Total Deliveries Completed
---
Directed to programs serving those in need
---