We are a vibrant, welcoming Christian ministry with locations in Easton and Dartmouth, MA, that delivers furniture and food to families in need. Our mission: "To bring the Love and Hope of Jesus Christ to those in need."
Bringing the work of Christmas into 2021
Thank you to all who chose to be their brother's keeper and supported us in delivering food and gifts to more than 4,000 families between Thanksgiving and Christmas. This accomplishment is nothing short of a miracle and couldn't have been done without you.
We enter into 2021 committed to serving a growing number of people who struggle to find enough to eat and stay warm in these difficult times. Below, are some options for helping us care for our neighbors in need in Christ's name.
Now the Work of Christmas Begins
When the song of the angels is stilled,
when the star in the sky is gone,
when the kings and princes are home,
when the shepherds are back with their flocks,
the work of Christmas begins:
to find the lost,
to heal the broken,
to feed the hungry,
to release the prisoner,
to rebuild the nations,
to bring peace among the people,
to make music in the heart.
Quickly and easily donate high demand items directly to My Brother's Keeper.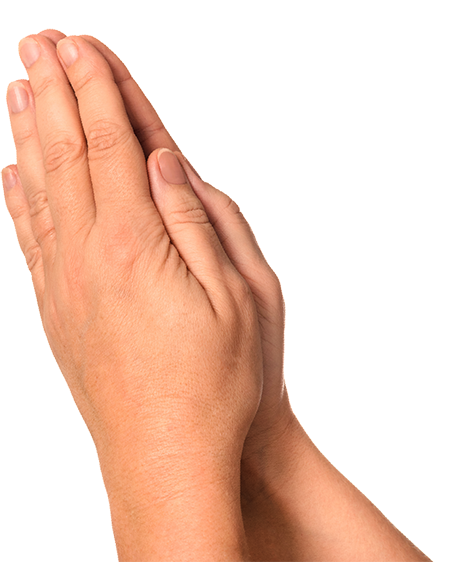 I would like to have the volunteers at My Brother's Keeper offer their daily prayers and service for the following intention:
Want to see what we've been up to at My Brother's Keeper? View the PDF here, or use this form to sign up and receive the latest news.
View the Latest Newsletter
Sign up for newsletter and Ministry Updates
Jim's Weekly Gospel Reflection
Personal reflections on the Monday Gospel representing his insight of Christ's message as viewed through the lens of his own life experience. He hopes that others will be inspired to reflect upon their views as well.
View This Week's Reflection
Sign Up for Weekly Gospel Reflection
My Brother's Keeper is 100% privately funded. Because we are a Christian community serving in Christ's name, we do not accept any local, state, or federal funding. And unlike many charities, no donated items are ever sold — the best we have goes directly to those we serve.
---
Years of dedicated service
---
---
Generous Volunteers (Pre-COVID-19)
---
---
Total Deliveries Completed
---
Directed to programs serving those in need
---